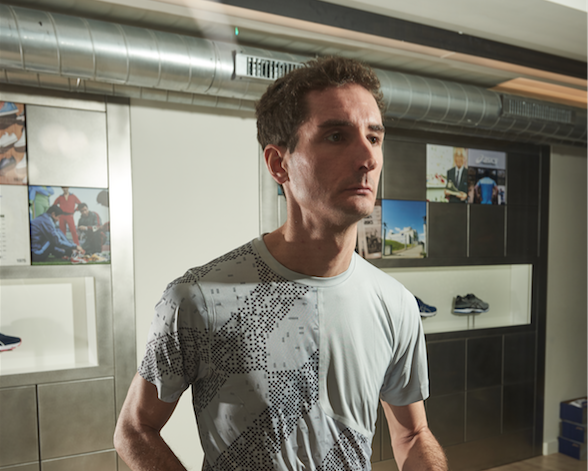 How was your training over the festive break?
I picked up a bit of a cold the first week back, but nothing too major. I managed to keep up with the training over Christmas – I even made it out on Christmas Day. Oddly, I saw an owl, which was obviously making the most of no one being out.
Any improvements at this stage, or is it too early to say?
It's hard to say if I've improved yet, but I'm certainly ticking along nicely, and this is the fastest I've ever been at this stage of a training plan. I've been pleased with the long runs; I've felt strong on those. I did a 22-miler a few weeks ago and that went well.
Has Ben tried to reduce your mileage at all, or are you sticking to the 100+ mile weeks?
Ben and I have differing views, I think, on the use of high mileage! I've been quite stubborn with wanting to stick to my high-mileage approach, just because I know I can handle it. Saying that, I have had to learn to relinquish control slightly to Ben!
What sessions are you finding most beneficial? 
I'm doing a lot of lactate work, such as 20, 15, 10 and then five minutes at threshold pace, with one or two minutes rest in between. I do those sessions on a two-mile loop round a racecourse just by my house – you've just got to watch for dog walkers!
It sounds like it's all going to plan! Any doubts or worries about your target time?
I'm still not certain the 2:45 is going to be realistic, but I'll find out over the next few weeks. I'm very happy with the way training has gone so far, so no major worries at this stage.