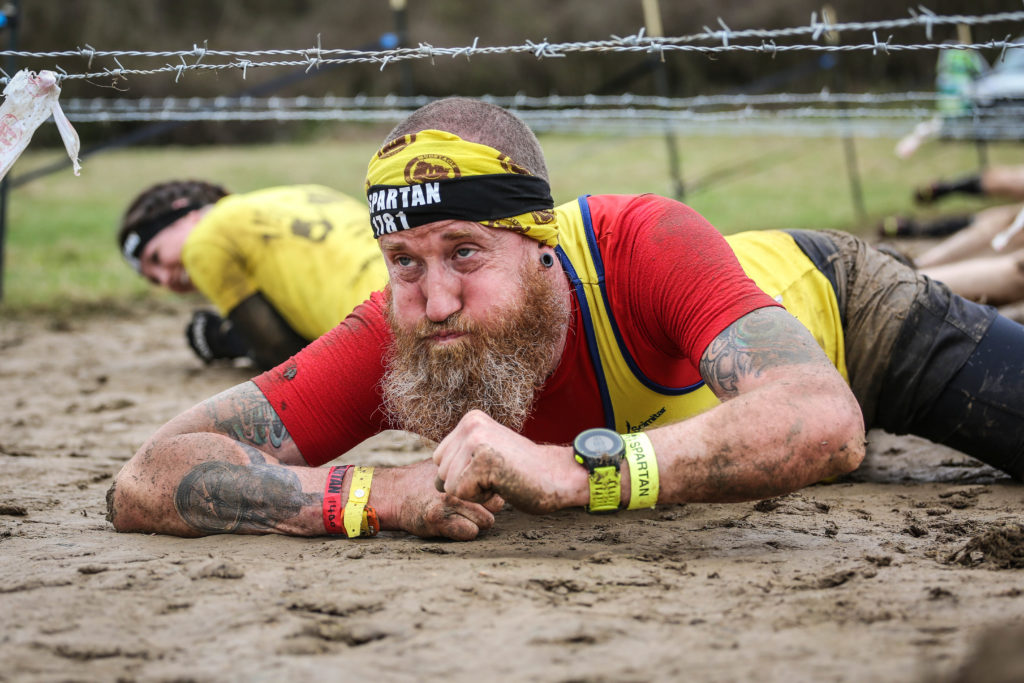 Spartan Race is a global leader in the sport of Obstacle Course Racing, featuring varying distances for both beginners and elite runners to challenge themselves and test their limits. The series includes the very accessible Sprint (5km+, 20+ obstacles), the middle Super distance (13km+, 24+ obstacles) and the mighty Beast (20km+, 30+ obstacles).
2017 was the most exciting year to date with the highest number of participants in UK history, more races than ever before, new endurance disciplines and new obstacles rolled out as the season progressed.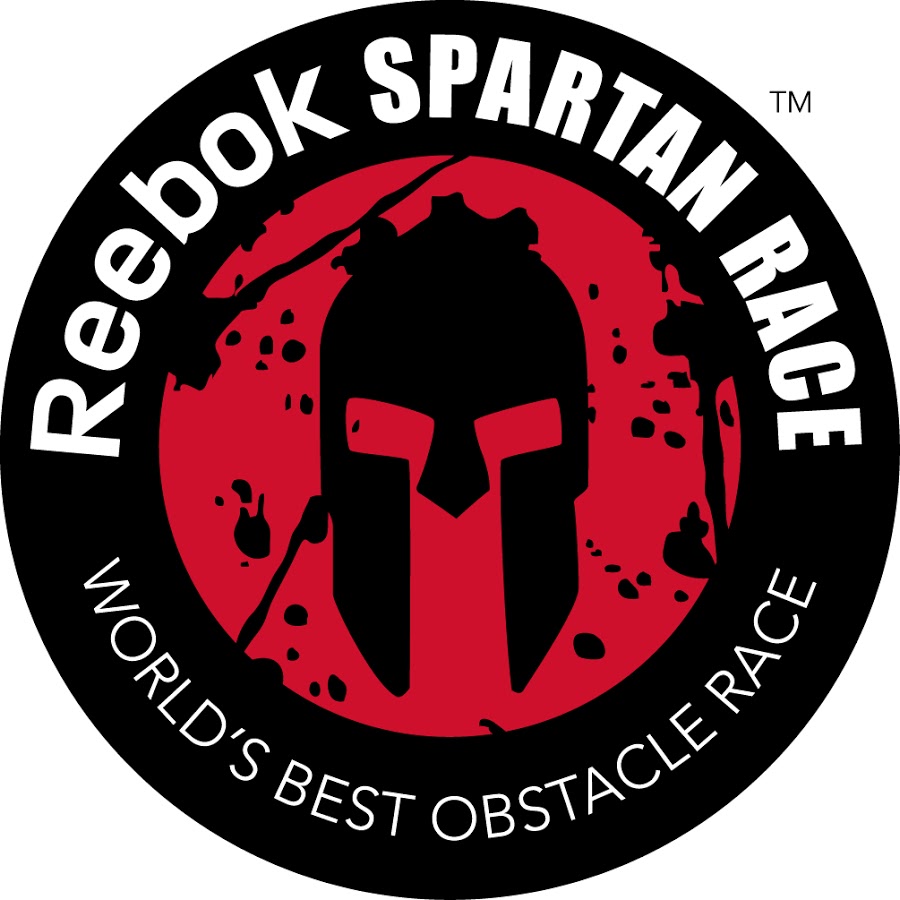 With all this excitement, there has never been a better time to join the legions of loyal Spartan Racers across the UK
2018 will see Spartan Race once again increase the number of events on offer as well as featuring a first race in Ireland and a brand new Scottish venue.
To celebrate what is on target to be an even bigger and better year ahead Spartan Race UK is giving away two FREE tickets to any UK and Ireland Sprint, Super or Beast open heat race as well as some Spartan Kit. To be in with a chance of winning simply answer the question below: