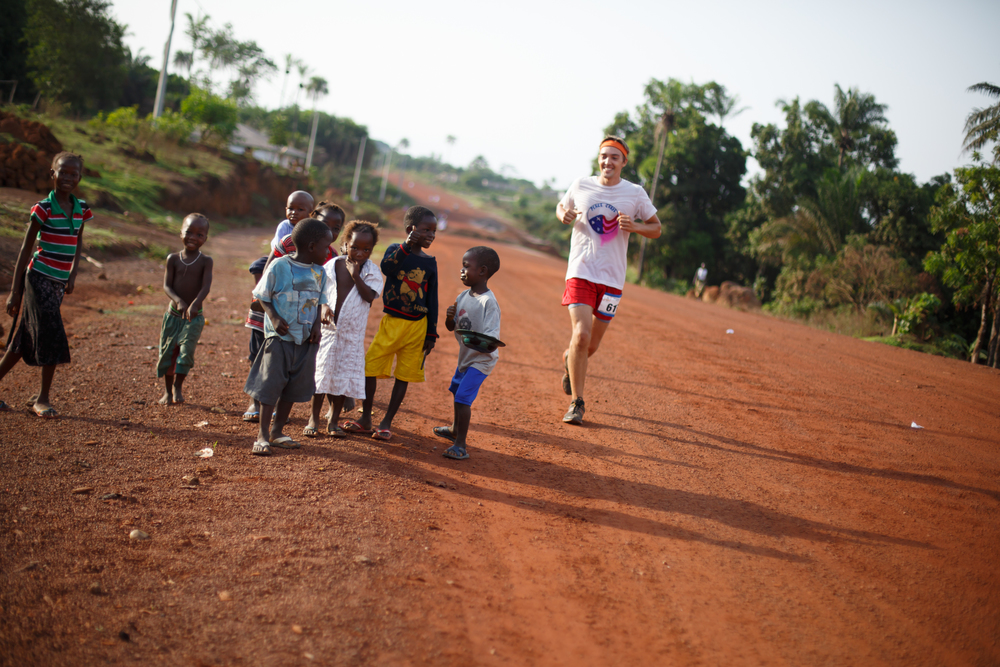 A destination marathon is often inked firmly into the modern day runner's diary. That long weekend to a location where you cannot only holiday, but also return home with a sense of achievement and a bright shiny medal.
For a lot of people, it's a quick EasyJet trip to Berlin or Paris, or a slightly longer flight over the pond to New York or Boston. Here you can find some of the biggest and most iconic races in the world.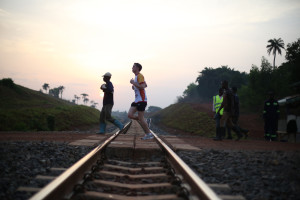 The same applies to those in the ultra world. Geneva may as well host a kit exchange programme for the broken and bewildered travelling in and out from races like the UTMB.
These are all fantastic races that anyone can go to and get so much fulfillment and enjoyment from. However, there does exist destination races where that sense of fulfillment comes from not just a personal achievement, but also the opportunity to have an incredible impact on the community in which they are hosted.
The Sierra Leone Marathon is one such events and it's based in a stunningly beautiful West African nation.
You may not get the iconic New York cityscape, the blissfully flat course of Berlin or the Parisian beauty of the Eiffel Tower. But you do get a community spirit where people fully appreciate your involvement, because they know that your attendance is about so much more than 26.2 miles of sweat and smiles.
In a world where most people would seemingly be happy to forego another race medal into the bottom draw, the rewards you can take away from a race like this are far more lasting.
It's not so much a question of what you get from the race, but what you can give to the community by being part of the race. In a country where an estimated 300,000 children go without an education, the ability to combine sport and the power of charitable aid is almost tangible.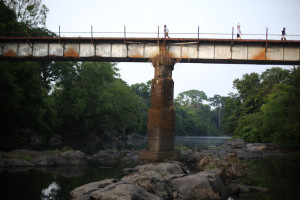 The London Marathon generates a literal wealth of possibilities and with Sierra Leone the effect is just as measurable.
£3 Buys a child a pair of sandals.
£40 Pays for a child to attend school for an entire year.
£250 Gives an Ebola-affected child a chance for a sustainable family home and the opportunity to get back to school. This amount covers school fees, counseling, staff costs, and the small business grant their families can receive to help them set up on their own and support their own children.
If you want to be a little more unique with your marathon trip this season, try something off the beaten track and share some of the hard-packed dirt roads of Sierra Leone with me in May.
For more information please visit: http://www.sierraleonemarathon.com
As always feel free to tweet me with any questions: @maxwillcocks
Or follow my running adventures on Instagram: MaxWilko