PRODUCT
STRAVA
MARKS OUT OF 10
FUNCTIONALITY: 10 / EASE OF USE: 9 / FEATURES: 9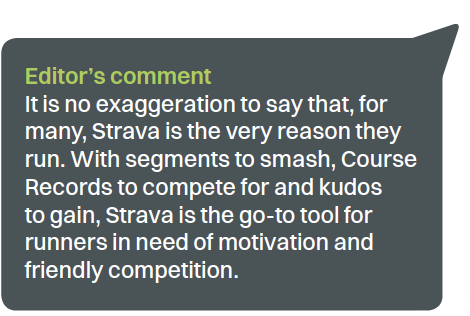 Firmly established as the leading app for runners, it's the community aspect of Strava that really appeals: whether you're following the training regimes of local club mates, conveying 'kudos' to elites like Jim Walmsley, or smashing up the leaderboard on your local Strava 'segments', you can't fail to be inspired.
Compatible with most major brand's running watches and offering expanded features to premium users, it all leads to one age-old question: if you go for a run and it's not on Strava, did it even happen?
Free / £5.99 per month for Strava Premium, strava.com
---
PRODUCT
RUNKEEPER
MARKS OUT OF 10
FUNCTIONALITY: 9 / EASE OF USE: 8 / FEATURES: 8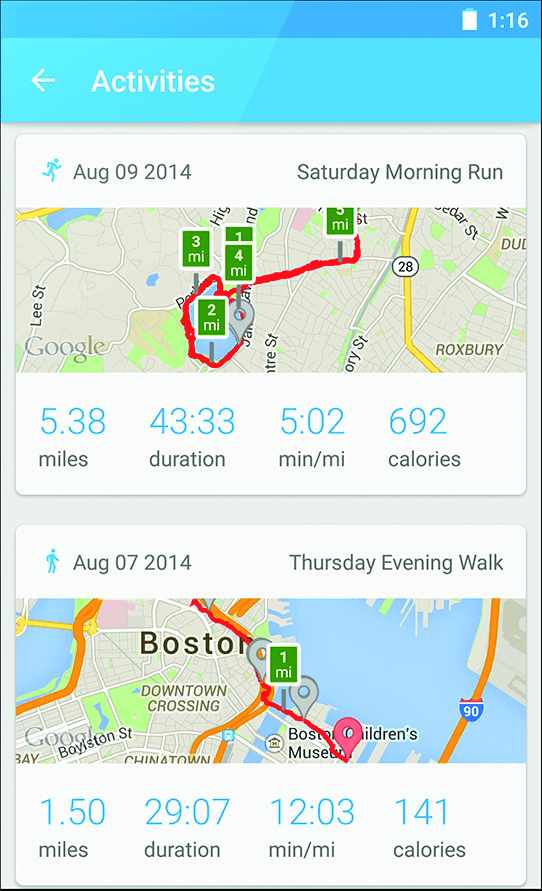 One of the most trusty running apps out there, you know you're safe to leave your GPS watch at home if you've got this app turned on. For accuracy, it's spot-on: recording consistent data, including pace, distance travelled and calories burned.
You can also add extra details afterwards, such as your average heart rate and the shoes you ran in. With an upgrade to the paid version, you can get more detailed insights into your performance and also set training and weight-loss goals, and the App will provide you with a workout plan and instructions to help you achieve them.
Free/$9.99 per month for Runkeeper Go, runkeeper.com
---
PRODUCT
NIKE+ RUN CLUB
MARKS OUT OF 10
FUNCTIONALITY: 9 / EASE OF USE: 9 / FEATURES: 9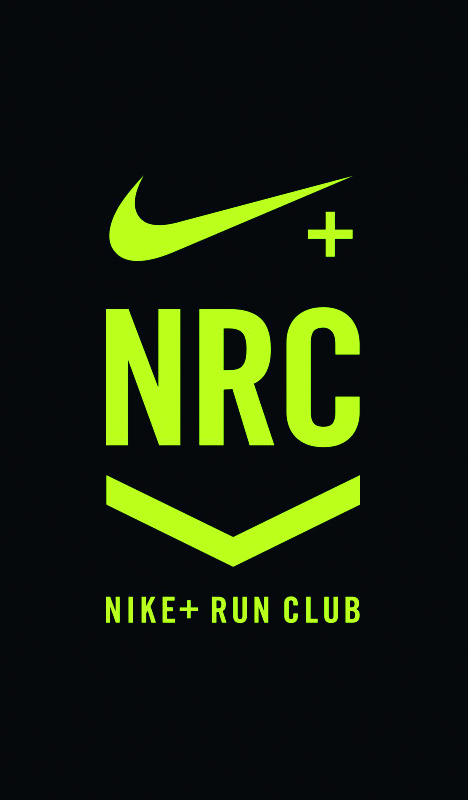 When Nike upgraded its popular App to the latest version earlier this year, users despaired as some of their favourite features had been cut back. However, for those giving it a second chance, the new App still retains some of the old App's best and most advanced features that, unlike most, all remain free.
These include personalised coaching, with bespoke training plans based on your goals and current experience, and a leaderboard system. It's easy to set up and gives you a host of motivational, audio-guided runs.
Free, nike.com
---
PRODUCT
ENDOMONDO
MARKS OUT OF 10
FUNCTIONALITY: 8 / EASE OF USE: 9 / FEATURES: 8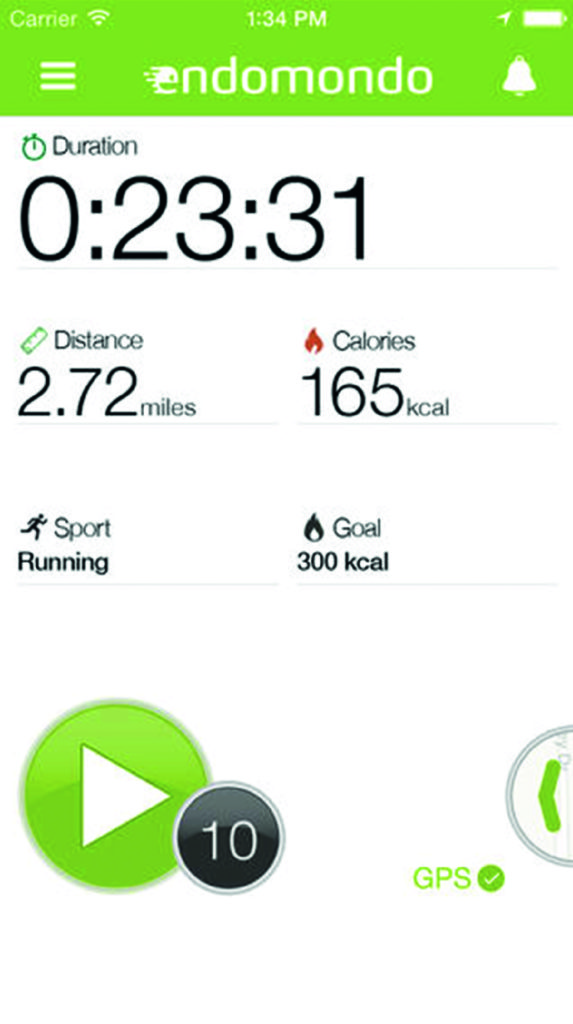 Set-up is quick and easy, and runs (including activity history) using other platforms and watches sync in automatically with no extra set-up functions needed. The newsfeed is visually appealing, with all the information you would need in a handy summary page—including your best times for distances that month.
This, together with the ability to connect to friends, helps to build confidence and motivate you to get out there. Endomondo also allows you to create your own playlist.
Free, endomondo.com
---
PRODUCT
HUMAN
MARKS OUT OF 10
FUNCTIONALITY: 7 / EASE OF USE: 9 / FEATURES: 7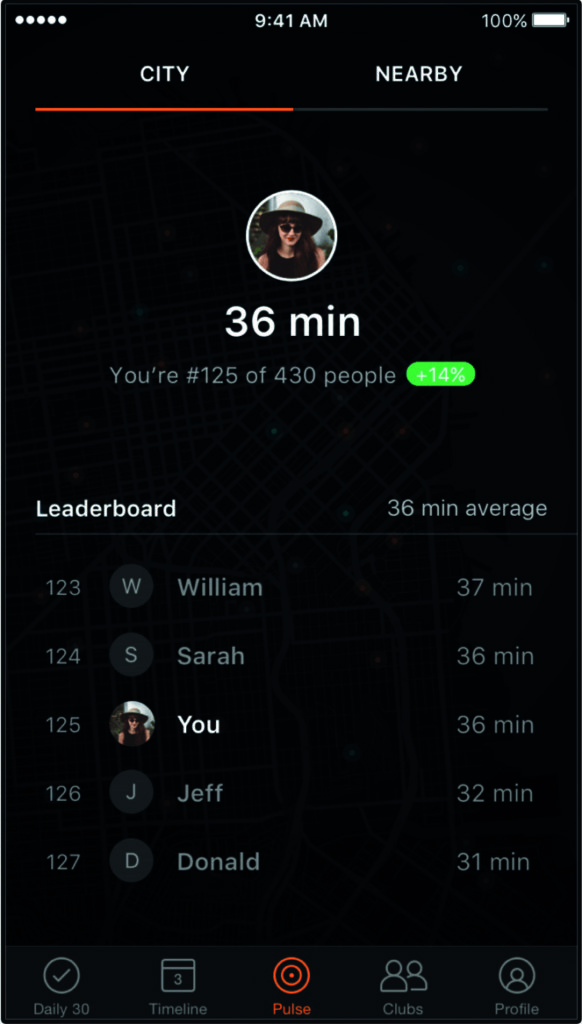 As activity-tracking Apps go, not many offer the simplicity that Human does. It doesn't try to do too much. It doesn't try to be complicated. Instead, it opts for minimalist functionality and focuses on motivating users. It nudges you towards being active for at least 30 minutes a day, cheerleading you on as you surpass that goal and keeps clocking up the minutes of movement.
There's no doubting it's basic; but also strangely inspiring.
Free, human.co
---
PRODUCT
MAPMYRUN
MARKS OUT OF 10
FUNCTIONALITY: 8 / EASE OF USE: 8 / FEATURES: 7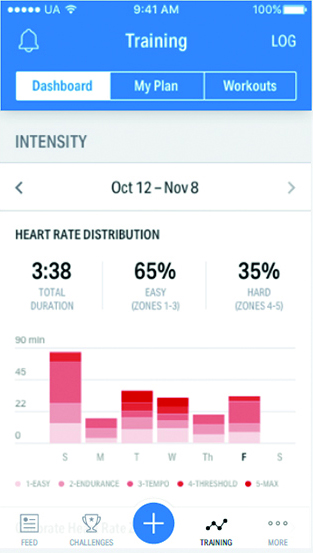 Find popular local routes and follow your own pre-planned runs using the well-established MapMyRun App. Many of the Apps best features—for actual analysis of your performance—are only available once you upgrade to the paid-for version, but free members can still access a range of useful stats, such as total mileage, average pace, elevation and calories burned.
Perhaps MapMyRun's greatest selling point is its community: established in 2005, there are thousands of members and an equally large number of logged routes to have a crack at.
Free / £5.99 per month for Premium, mapmyrun.com