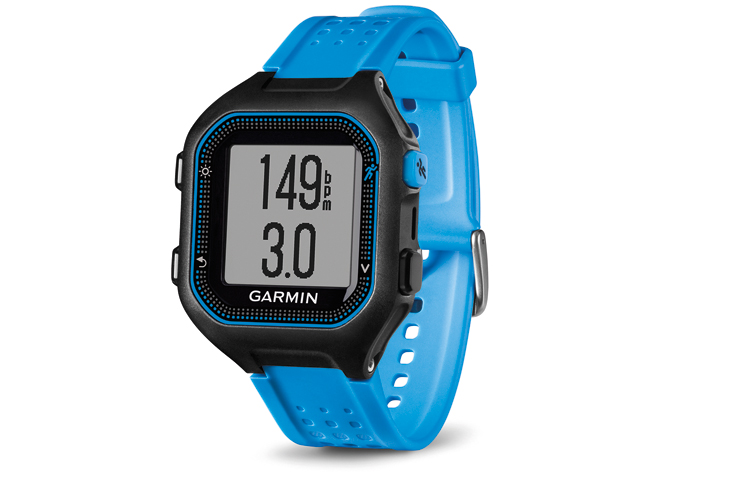 Garmin Forerunner 25
RRP: £129.99
While this won't be the slickest-looking watch you'll ever see, it is – as with most Garmin products – built on quality foundations.
GPS tracking allows for pace, distance, time and calories burned to all be accurately recorded, and there's even an option to compare your performance to that of a previous run. Also, the stripped-back design has the positive effect of making the watch extremely durable and easy to operate.
Buy now on Amazon
garmin.com/en–gb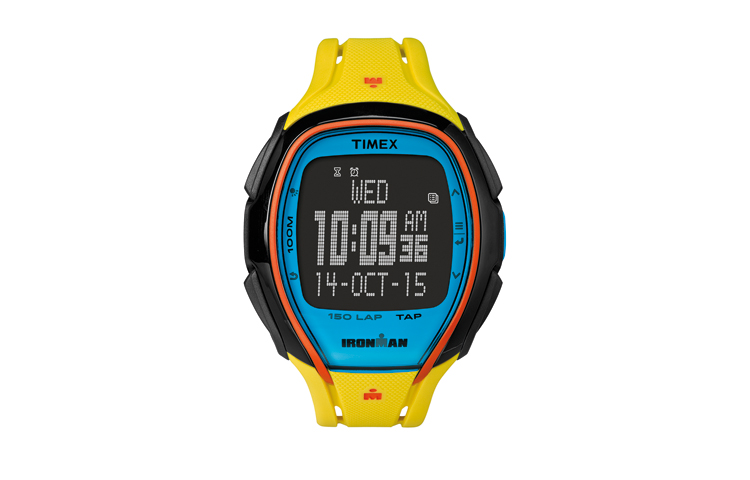 Timex Ironman sleek 150
RRP: £69.99
Although lacking GPS-related functionality, there are a number of reasons the Timex Ironman range has been going for decades.
In the Sleek 150, the brand's signature simplicity remains, but there's the addition of tap screen technology for on-the-run lap and split-time control.
If you do a lot of speed work, this is the watch for you; you can programme up to 16 intervals, as well as assign 'too slow', 'on target' and 'too fast' alarms to each effort.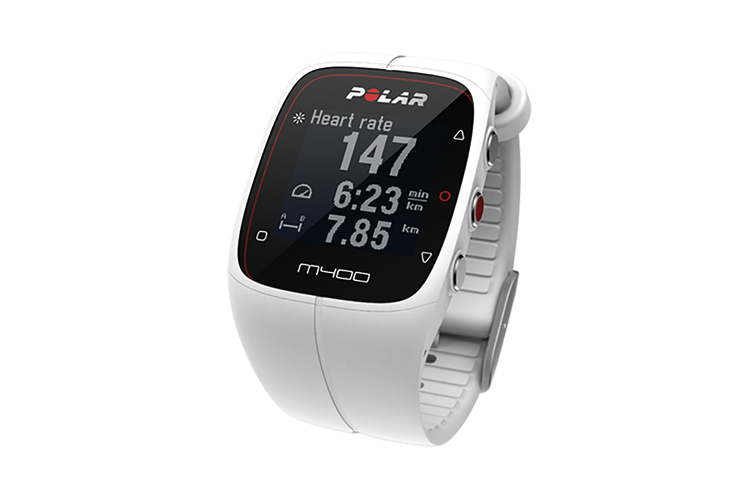 Polar M400
RRP: £119.50
In an era when running watches are looking increasingly like armoured vehicles, the Polar M400 keeps things refreshingly understated.
Slick and stylish in white or black, it's a watch you could feel comfortable wearing down the pub.
There are plenty of features, too, including GPS, calorie count and heart-rate monitoring (if you pair it with the chest strap).
Other plus-points include an easy-to-read display and a price-tag that won't require you to remortgage the house.