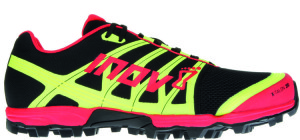 Inov-8 X-Talon 200
RRP: £100
Inov-8 continue their excellence in the field, with a minimal shoe perfect for multi-terrains. A spacious toe box caters for foot swelling over longer distances and a breathable mesh forefoot – allowing for quick water drainage – comes into its own during obstacle races. Lightweight, durable, breathable, grippy and generally quite brilliant, inov-8's latest release isn't far from trail running perfection.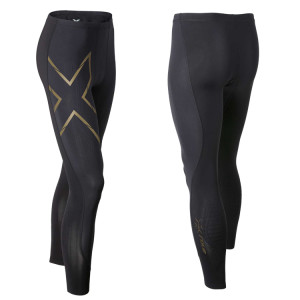 2XU Elite MCS Compression Tights
RRP: £110
2XU lead the way in compression garments and their MCS range is no exception. Graduated compression promotes maximum blood flow and ultra strong PWX Flex fabric ensures muscular support. The results are reduced fatigue and increased power. Equally, for the style conscious, tights have never looked so good.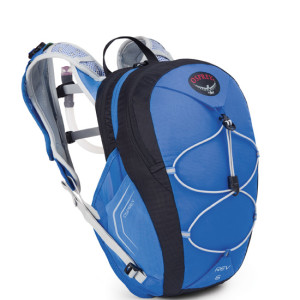 Osprey Rev 6 Backpack
RRP: £93
When it comes to running packs, Osprey are a force to be reckoned with. The Rev 6 fits like a dream, keeps bounce to a minimum, comes with a built-in 1.5L reservoir and is compact and light enough to be barely noticeable. While the heavily-laiden run-commuter may find it too small, the ultra or multi-stage runner will be hard-pushed to find a better designed piece of kit.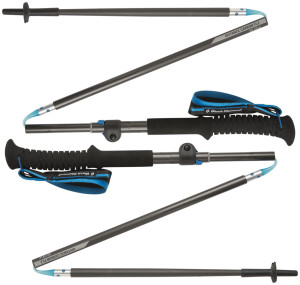 Black Diamond Distance Carbon FLZ trekking poles
RRP: £140
Lightweight and adaptable, the Distance Carbon FLZ's are made with Z-pole technology, with a one-push release, making them instantly compactable. They also feature comfortable, blister-defying EVA foam grips.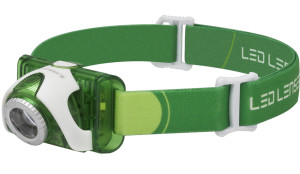 LED Lenser SEO5
RRP: £34.95
With 100-meter reach, 10 hours of burn time and powerful Cree LED illumination, the Lenser SE05 provides all you need for a headtorch fit for the trail, without breaking the bank. Smart Light Technology settings also offer powerful, practical and safe light options for different situations.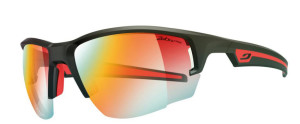 Julbo Venturi glasses
RRP: £116
Designed with the help of Julbo's professional athletes, the Venturi's curved design ensures they remain secure at all times. The biggest selling point, though, is the Zebra Light lenses, which have received photochromic treatment to adjust to the ever-changing shades of the trail.