Swimrun superfan, Jonathan Littlewood, has relaunched leading Swimrun events brand, Breca, after acquiring the brand assets from liquidators to form a new business.
Since launching its first race in the UK in 2015, Breca has become a leading name in the Swimrun industry, establishing itself as a one of the largest Swimrun events companies in the world.
Having competed in many different Swimrun events over the years, Jonathan has been a podium finisher, both as a solo athlete and as part of a proud and winning team.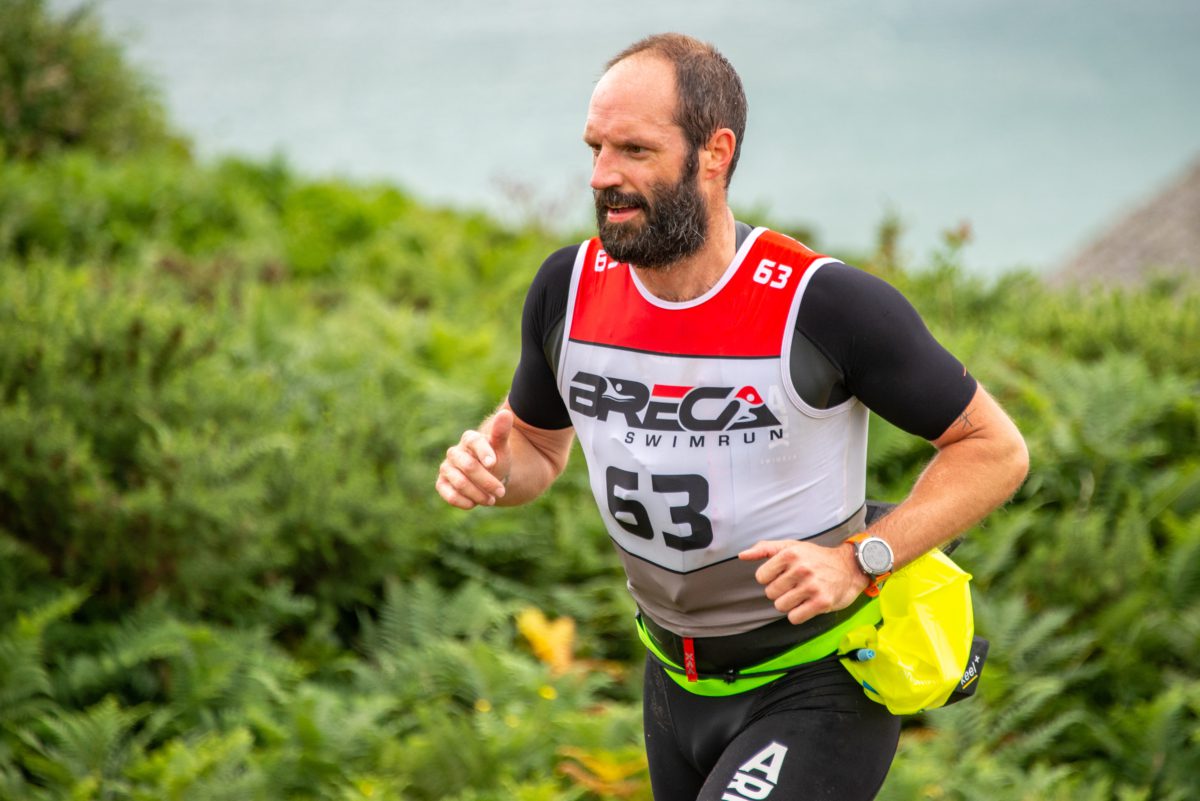 Like Breca's growing Swimrun community of 14,000 plus participants, Jonathan was saddened by the news of its liquidation in December 2022, and since decided to acquire the Breca brand to rebuild its reputation and help shape the future of Swimrun.
With the first Breca race for this year scheduled for September 2023 in Princes' Dock Liverpool, Jonathan plans to not only make the Breca brand bigger and better than before but to also attract more people to the sport.
Discussing the relaunch of Breca, Jonathan said: "Ever since I competed in my first Swimrun event, I completely fell in love with the sport and have since enjoyed being part of a vibrant, passionate, and growing community of people both UK and worldwide.
As like all other Breca race participants, I was gutted to hear that the brand had folded in late 2022, but having owned and built multiple businesses, I felt as though I could not only save but also rebuild the brand. I am delighted to unveil the relaunch of Breca and as a dedicated Swimrun super fan, want to reassure the Swimrun community that I am 100% committed to the future of the sport and cannot wait to host our first race this September – particularly as it will be in an entirely new and exciting format, so watch this space."
To be held at Princes' Dock Liverpool, the first Breca Swimrun race of 2023 will enable participants to compete over a 2-kilometre course, with two swims totalling 400m and three runs totalling 1.6km. The race should appeal to anyone who wants to try Swimrun for the first time or those competitive types who like the idea of a fast and furious event.
Participants can also expect a number of heats and a final, plus a parent and child team event, together with plenty of action for spectators.
Jonathan added: "I believe we've created a race format that's high-energy and exciting for participants and spectators alike, while also being a great introduction to Swimrun for first timers of almost any age. What's more, any free or discounted race passes issued to participants as prizes by Breca in the past that haven't been used, will be honoured for this event."
Originally founded in Sweden in 2002, SwimRunning is fast becoming a popular sport for both amateur and elite athletes both UK and worldwide.
For more information, visit: https://www.brecaswimrun.com