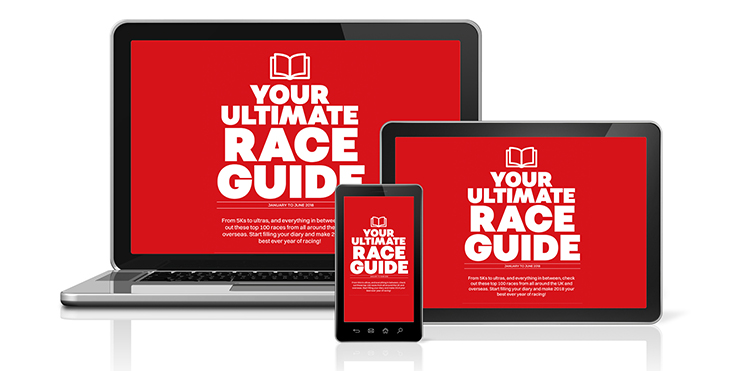 One of the best ways to stick to a training plan, stay strong and keep you motivated is to sign up for a new running challenge.
To help you decide which events to enter this year, we've compiled our Ultimate Race Guide 2018: Part 1, listing a selection of the top 100 running events held in the first last months of 2018 – both at home and overseas.
View the Ultimate Race Guide here for free, so you can refer to it again and again!