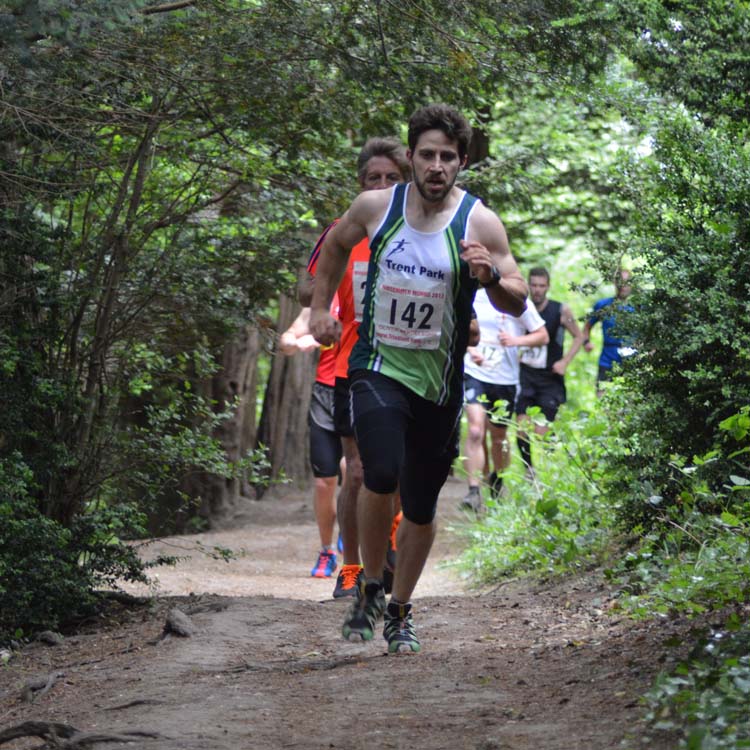 What is it?
The Midsummer Munro is one of several events from Trionium – which also lays claim to the UK's toughest marathon, 'The Picnic' – sure to leave you begging for mercy and berating your past self for thinking it a good idea to enter. That being said, enter you should! For this is a well-organised, supremely challenging event which, once your legs have regained consciousness, you'll get a huge sense of reward for completing.
What's the route?
In the past, the race has begun at the bottom of Burford Slope – a cruelly understated name – but this year's event will begin by the Old Fort atop Box Hill. From there, runners will endure the tough (often very muddy) tracks, but also revel in the sweeping views over the North Downs, the Mole Gap, Denbies Vineyard, and Dorking.
How tough is it?
Described as both the 'hardest half' and an 'ultra-half', there's no getting around the fact that this is a brute of a race. Luckily, the heady mixture of supportive marshals, bagpipes, post-race picnic and the buzz of hundreds of runners about to complete the hardest half marathon in the UK, makes the pain worthwhile.
Where is it?
The Old Fort,
Box Hill,
Tadworth,
Surrey,
KT20 7LB

When is it?
8am, 14 June 2015

How to enter:
Online entry is quick and easy, via trionium.com