Anyone can do it
Contrary to popular belief, ultramarathons are not the preserve of superhuman athletes. If you had to move 100 miles right now, to save your life, you could do it. It might not be pretty, but you could do it. If you want to run an ultramarathon, you just have to sign up and start training.
Test your limits
There is joy in finding out what is physically and mentally possible for the human body and mind. Rewind six years and I was a post-grad student whose "endurance ability" was linked to boozing rather than running. If you had said I would be able to run in circles for 24hrs, I would have dismissed it out of hand. Now I'm looking for bigger and tougher events to push myself to the limit. What are you capable of?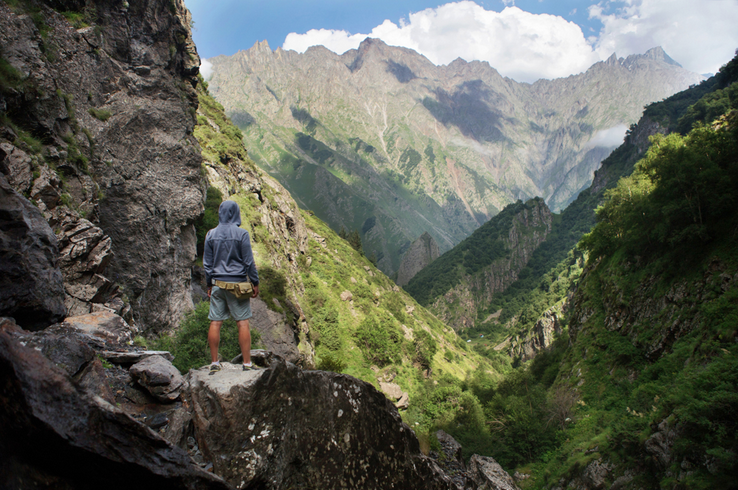 You can see the world
Without ultrarunning, I would never have heard of La Palma, Cappadocia or Tarawera – let alone have run in these places and seen some of the most fantastic sights on earth. Even just getting out onto the trails in your local area will show you new places. Who knows where your first 2016 ultra might lead you?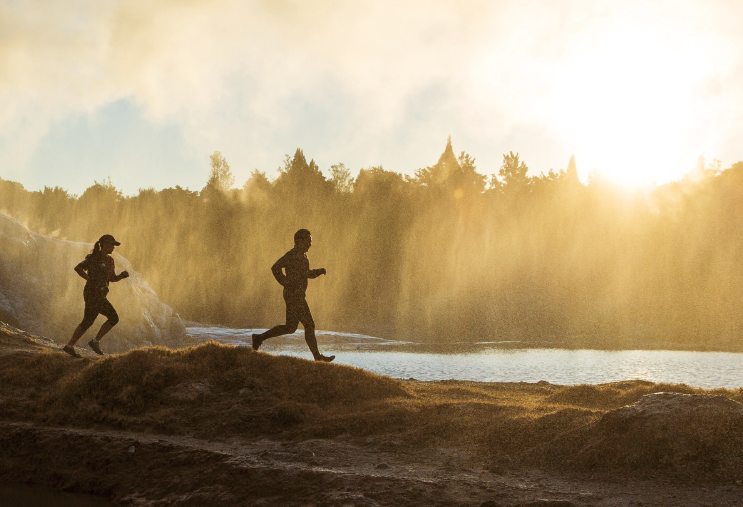 You can pig out
One of my favourite things about racing ultras is the checkpoints. It's just like running past a corner shop every 5-10 miles and being able to help yourself to whatever is there. Sandwiches: check. Mars Bars: check. Haribo: check. I've even been past one with chocolate-covered strawberries and ice cream. I eat healthy for most of the year but race day is a clear exception.
The support is incredible
Ultrarunners are a generous bunch. People give up their weekends just to help sweaty strangers at a checkpoint, pace someone for 50 miles or provide step-by-step advice online. No doubt about it, ultrarunning has a real sense of community. Become part of it in 2016.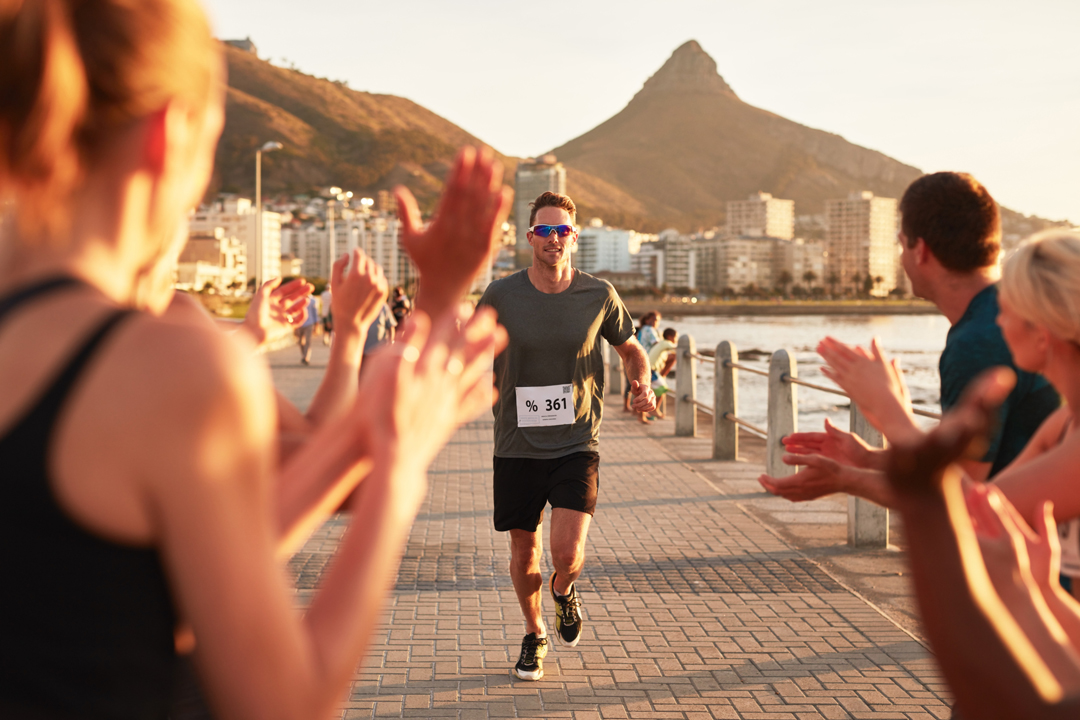 If you haven't been convinced yet, drop me a tweet (@ultrabritton) or an email at robert.britton@live.com and I'll make it my mission to find you 100 more reasons to introduce you to a sport that will change your life for the better.