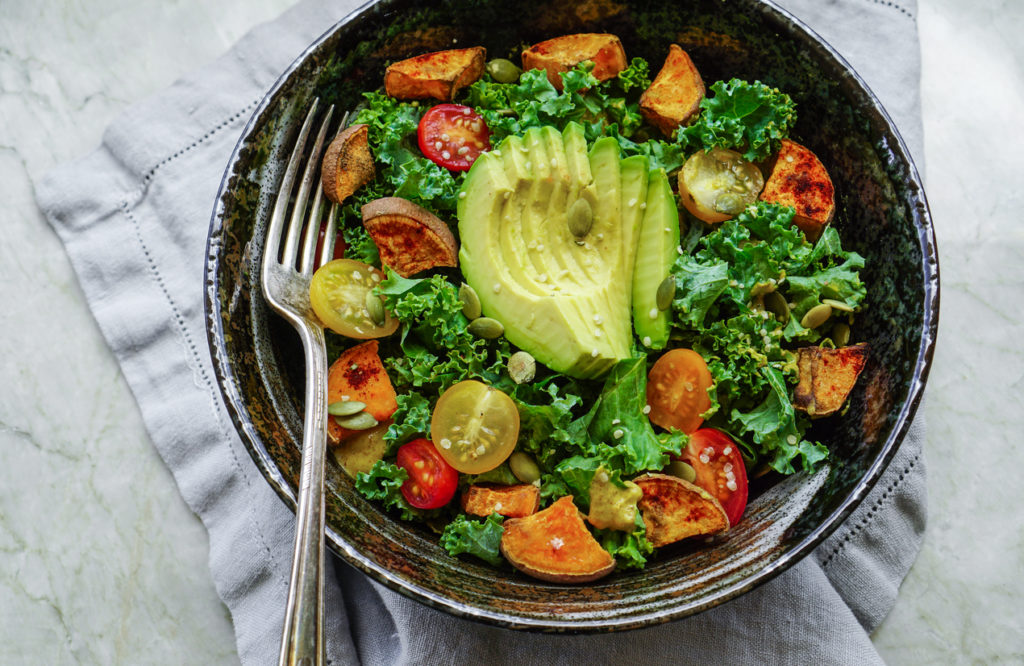 What is it?
Kale has become synonymous with hipster hangouts and is regularly name-checked by trendy chefs and celebrities. Although it's a member of the cabbage family, this low-calorie, virtually fat-free green is a class above its leafy relatives. Thanks to its nutritional richness, kale can help to lower cholesterol and reduce the risk of at least five types of cancer.
Where can I get it?
Kale's popularity and versatility mean that it is produced on an almost yearly scale (with the exception of April and May), meaning that it should be available in your local greengrocer. Alternatively, you'll be able to find it in the fruit and veg sections of most major supermarkets.
What should I do with it?
To get the most out of kale's cholesterol-lowering properties, it should be steamed. However, for a slightly tastier option, boil it for eight minutes and add to your favourite stir-fry.
Why should I eat it?
Kale is jam-packed with antioxidants, anti-inflammatory nutrients (perfect for the injury-prone runner), and glucosilonates – types of nutrient that have been proven to reduce the risk of certain cancers. It's also rich in beta-carotene, vitamin K, vitamin C and calcium.
Researchers at the George Washington University Medical Center have shown that kale's wide variety of nutrients and antioxidants surpass those of other Brassica vegetables, including the much-lauded broccoli.
Furthermore, fibre-related nutrients in kale have been proven to trigger a process in the liver that has cholesterol-lowering results. As a result, it should be the veg of choice for those looking to boost their cardiovascular performance.
• this article appears in the November issue of Men's Running, on sale now. Click here for details