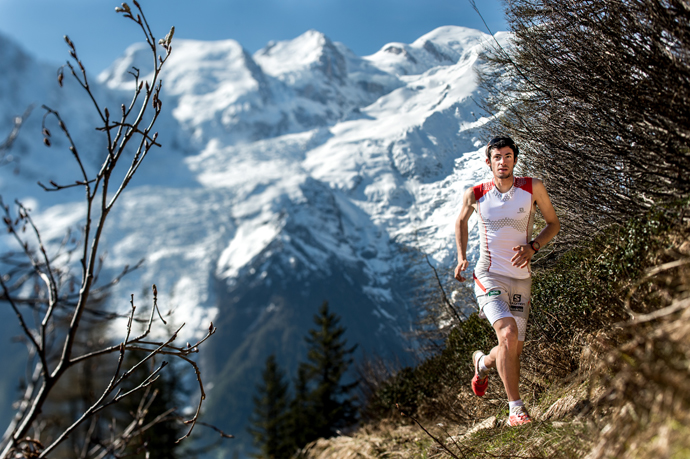 As the first month of 2015 comes to a close, MUT (Mountain, Ultra, Trail) and ultra-running looks set to continue its rapid growth. There's plenty to look forward to this year, but, first let's briefly look back at some of the highest achievers in 2014 – a year when many ultra-runners came of age.
Sky Running World Champions:
The Sky Running World Champs invites the crème de la crème of ultra-runners to duke it out on the mountains. 2014 saw some usual faces, but also some new arrivals who look set for more success this year:
Vertical Kilometer
Male: Kilian Jornet (ESP)
Female: Laura Orguè (ESP)
Ultra Distance   
Male: Luis Alberto Hernando (ESP)
Female: Emelie Forsberg (SWE)
Sky Distance
Male: Kilian Jornet (ESP)
Female: Elisa Desco (ITA) 
Ultra-Trail World Tour Champions:
Male:
1st – Francois D'Haene
2nd – Ryan Sandes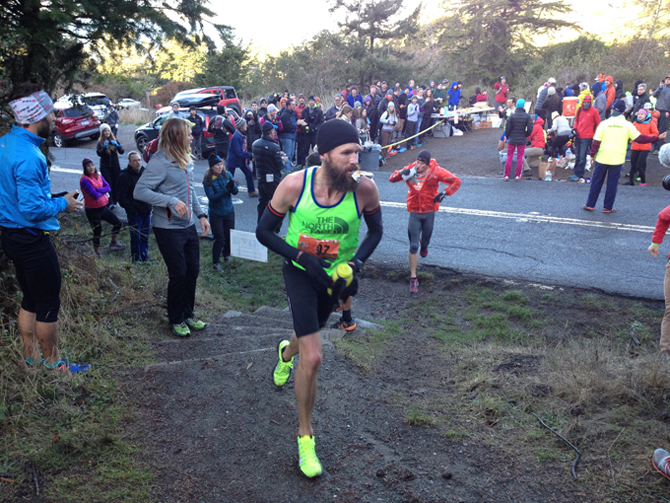 3rd – Gediminas Grinius
Female:
1st – Nuria PICAS-ALBETS
2nd – Fernanda MACIEL
3rd – Nathalie MAUCLAIR
Ultra Runners of the Year:
United States
Male: Rob Krar
Female: Ellie Greenwood
Australia
Male: Andrew Tuckey
Female: Lucy Bartholomew
United Kingdom
(TBC)
The headlines:
– A special mention must go to Killian Jornet for setting yet another record for summiting Aconcagua at 959 m in 12h 49 min. More information can be seen here. Next up will be an attempt at Everest.
– Here is the latest teaser for the 2015 Salomon Running TV Season 4
– This is set to be the next big race on the calendar- The Tarawera Ultra– without the return of reigning champion Sage Canaday, a new champion will be crowned.
– Here is the perfect start to your year of running in 2015- Habits to adopt.
– Here are some races that have already set the tone for 2015:
– Bandera USA 100k Trail Championships: website & Results
– Australian 50km Trail Championships – Two Bays: website & Results
– Vibram® Hong Kong 100 Ultra Trail® Race: website & Results
– San Diego 50: website & Results
For the 2015 Calendar of races, follow these links:
SkyRunner World Series and Continental Championships