Welcome to the Men's Running Influencer of the Year page.
The results are in, scroll down to see the winners!
---
 Influencer of the Year – JASON FITZGERALD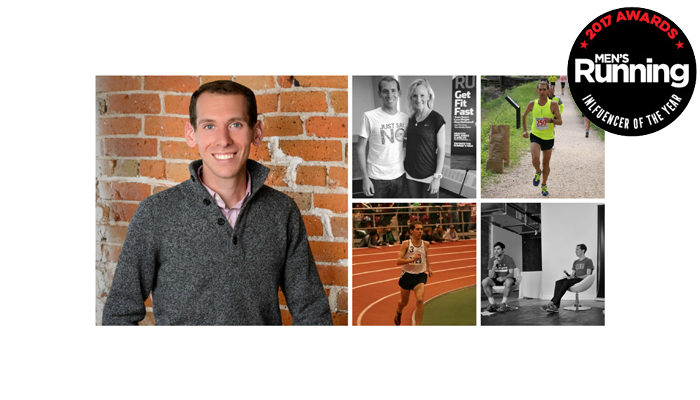 Jason is a 2:39 marathoner, USATF-certified coach, and author of the number-one selling running book on Amazon, Running for Health and Happiness. He writes for over 200,000 runners a month and has helped tens of thousands of runners accomplish their goals with results-oriented coaching programmes.
---
Highly Commended Influencer – JOSHUA HOLMES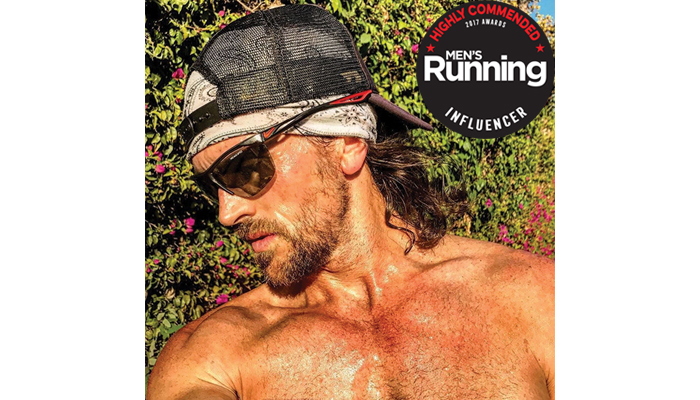 Joshua is the founder of Runitfast.com, 'a compilation of some of the most elite and experienced runners in the world'. He has run over 194 marathons/ultras, including 40 100-milers and three 500K races.
---
Commended Influencer – TEAM RUN MND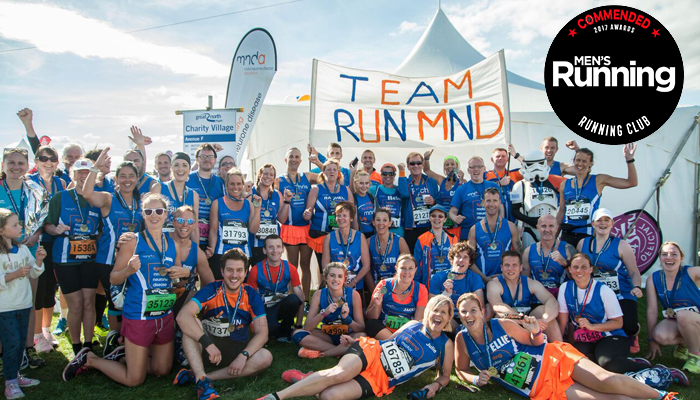 https://www.mndassociation.org/
RUN MND was set up by dedicated MND Association runners to share support and encouragement for those with motor neurone disease.
---
---