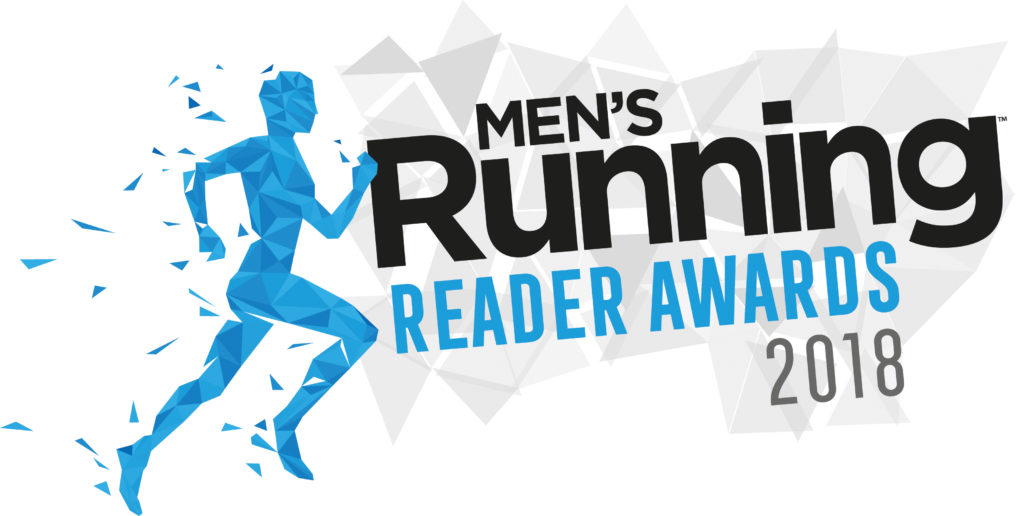 Welcome to the Men's Running 2018 Awards as voted for by you.
Our new awards voting system is now live!
[user-loggedin-msg]This year we have split the voting form into each category as below to make it easier for you to vote for your favourite in each of the categories. Click through on any category to find out more, or skip straight to the voting form below.
Use the navigation menu below to select the category you'd like to vote in, then find your nomination from the drop down list and hit the submit button.
Our Shortlist has now been announced, see the nominees below. Please note you can only vote once in each section.[/user-loggedin-msg]
[user-notloggedin-msg]To vote you need to create an account if you don't already have one – it takes less than a minute to set up. Once logged in you can vote below, but you can only vote once in each section.
Log in and have your say by voting below![/user-notloggedin-msg]
---
Categories: